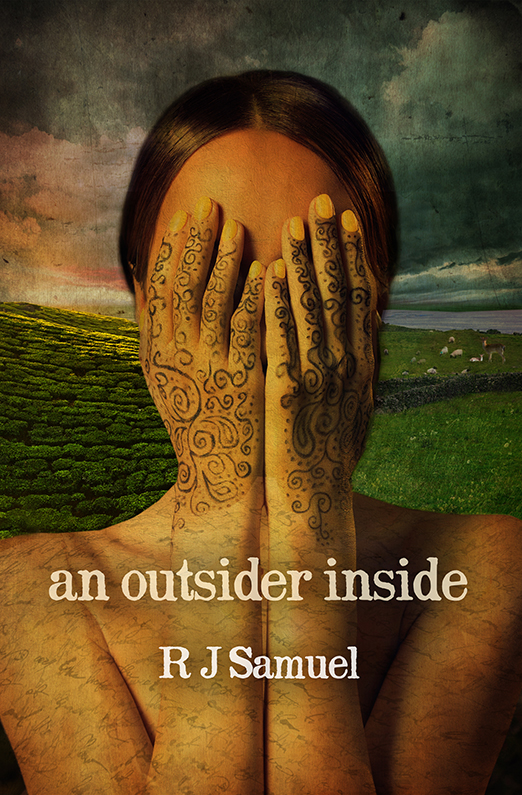 When survival depends on hiding the truth of who you are and who you love – from yourself.
For Irish-Indian lesbian activist, JAYA DILLON, an outsider who craves belonging over all else, survival depends on hiding the truth of who she is and who she loves – from herself.
How far would you go? Would you lie to protect the innocent?
ALEX HART risked everything to be with her online girlfriend of two years and moved from Ireland to America. But the unthinkable happened and she is emotionally and financially ruined. Devastated, she turns her anger and betrayal into a mission to root out those who deceive the innocent online.
When a mother pleads for Alex to protect her daughter from an online predator in Ireland, Alex must become what she hates.
How far will she go before losing herself in her own web of deception?
 HEART STOPPER
What keeps your heart beating..? It could stop at any moment. Think about it.. Are you worried..?
Heart Stopper is an unusual and exciting novel that breaks barriers between genres. It is a medical thriller, a murder mystery, and a love story, but it is so much more than any one of those. HEART STOPPER
THE VISION PAINTER SERIES
BOOK ONE – FALLING COLOURS – The Misadventures of a Vision Painter


 FALLING COLOURS
KIRAN is the only vision painter working in Ireland, the only female in the ancient Indian profession. As a vision painter, she paints the hopes and dreams of her clients into existence. Her practice is not doing well and she works as a waitress in a struggling restaurant in Connemara. When Kiran is asked to paint the forbidden, forces are unleashed that she cannot contain, including two infuriating women with whom she must work in a race to restore order and save her gift.
FALLING COLOURS is the first book in The Vision Painter series and introduces the unique concept of vision painting and Kiran, a woman who struggles with a fascinating gift. FALLING COLOURS
BOOK TWO – CASTING SHADOWS – The Further Misadventures of a Vision Painter


 CASTING SHADOWS
Kiran is still the only vision painter in Ireland but she cannot express her gift as she struggles with the consequences of its misuse. When everything she loves is threatened, she must protect her family by uncovering the history and secrets of the vision painters in Kerala. But there are those who will do what it takes to keep the truth locked away in the shadows of the past.
CASTING SHADOWS