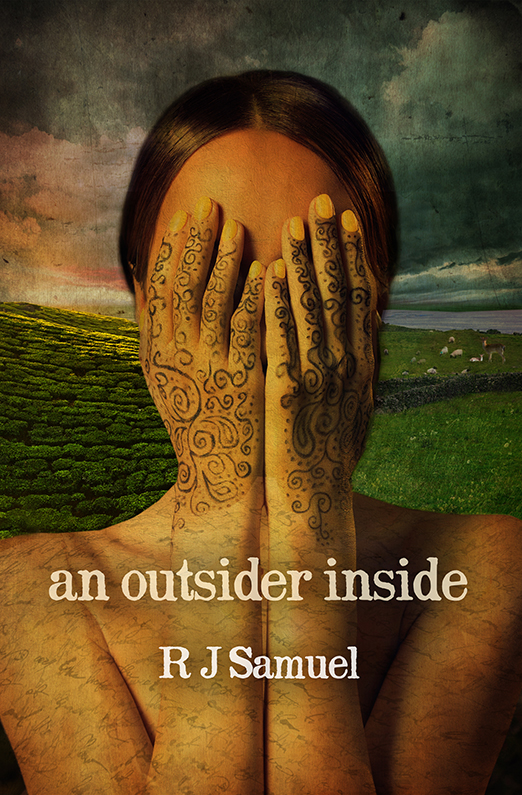 When survival depends on hiding the truth of who you are and who you love – from yourself.
For Irish-Indian lesbian activist, JAYA DILLON, an outsider who craves belonging over all else, survival depends on hiding the truth of who she is and who she loves – from herself.
In the heated run-up to Ireland's referendum on same-sex marriage, she finds herself trapped between the "Yes" and "No" sides. And Jaya's got a boulder on her shoulder about bisexual women and being brown in Ireland.
While clearing out an Indian couple's rental house in Galway, she discovers a manuscript, written by the wife, Lana, who disappeared in worrying circumstances. When Jaya travels to France, she comes closer to the characters in Lana's unfinished novel than she ever imagined possible. And she is shoved back into contact with her ex- fiancée, Chloe, who is planning her own wedding. To a man.
Jaya is drawn into a fictional world that may be truer than reality. As she fights to uncover the truth, everything she thought she knew about her politics and her place in the world turns on its head as she falls for the elusive Lana, is attracted to the charming, gay French-Algerian Ishmael and his beautiful sister Isabella, and confronts her unresolved feelings and dread over the choices Chloe is making.
Can she find Lana and the truth in time to save Chloe … without losing herself?
How to buy AN OUTSIDER INSIDE: